Yoga according to B.K.S. Iyengar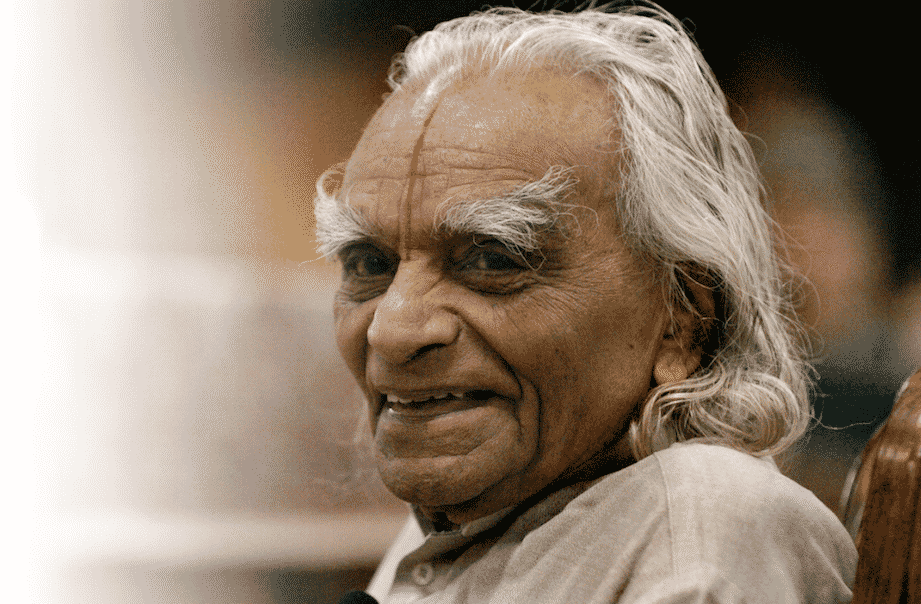 The teaching of yoga according to BKS Iyengar is based on the in-depth practice of asanas (yoga postures) and pranayama (yogic breathing). Everything is done in the search for rigor, intensity, alignment and precision.
This method is characterized by:
the attention paid to the alignment of the different parts of the body in space
the organization of postures in sequences
the use of props (belts, bricks, blankets, chairs, ropes…)
These basic principles allow you to develop a better physical and mental balance and bring all the benefits that yoga promises. The teaching is progressive and adapted to the physical capacities of each one. The use of props facilitates the learning of postures.
IYENGAR® Yoga is taught all over the world, according to the same principle of training, evaluation and certification of teachers. IYENGAR® Yoga teachers are assessed according to several certification levels: Base II, Junior intermediate I, II and III, Senior intermediate I, II and III, advanced diplomas. In France, nearly 370 teachers are certified Yoga IYENGAR®.
Ophélia Oullié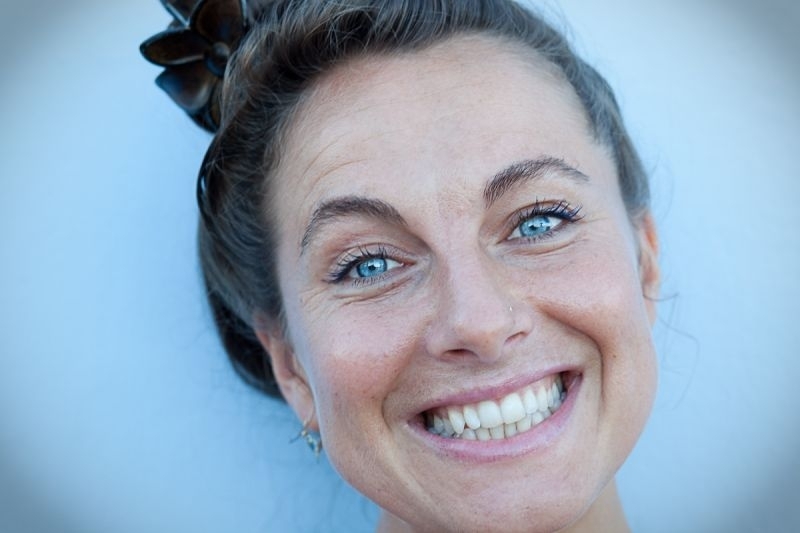 Ophélia Oullié, born in Paris in 1973, began rhythmic then classical dance at the age of four. At the age of eleven, she joined the classical dance conservatories of the 10th arrondissement of Paris and Vincennes.
At the age of 13, she was challenged by a yoga posture and was initiated into Iyengar® yoga by a fervent follower who passed on this art to her from time to time until she met her current teacher.
At the age of 15, she began a career as a classical dancer with a European tour of "Swan Lake". Two years later, she was admitted to the "VIIIème Jeune Ballet de France". She then becomes intermittent in the show, works in several theaters in France. Then, she leaves for a two-year engagement in Magdeburg (Germany). At 23, a rehearsal accident interrupted her career.
She decided to travel across Europe to develop her talents as a choreographer, practice languages ​​and try out different professions. Back in France, it was in 2003 that Ophélia led her first dance workshop in Dijon and found her path… Teaching! She then passed a State Certificate of Sports Educator, trained in the Pilates method … She gave courses throughout the Côte d'Azur.
Finally, she was admitted to undertake a three-year training course at the Iyengar Yoga Institute in Nice with June Whittaker Pisano and Christian Pisano. She stayed for the first time in India in the summer of 2007. An initiatory journey where she left for an Iyengar Yoga retreat in the north and met the philopsopher Ramesh S. Balsekar in the south of India.
She was certified as a teacher of Yoga Iyengar® in 2009 and it was in November and December 2010 that she went for the first time to RIMYI (Ramamani Iyengar Memorial Yoga Institute), in Pune, India. She will have the opportunity to return there in December 2013 and November 2015. Guruji, BKS Iyengar always intervened during general and therapeutic classes to transmit his knowledge and the art of adjustments. She will continue to study with Christian Pisano and teach at the Iyengar Yoga Institute in Nice until December 2017. When she will give birth to her first child.
Personal practice, participation in training courses and regular retreats are part of the life of a yogi and allow the pursuit of technical, educational and spiritual exploration of this art. Ophélia likes to participate but also to give yoga courses, retreats and workshops  in France or abroad.   She obtained the "Junior Intermediate 3" certification in November 2018 (Level 3). In September 2019, she opened the precision yoga center in the heart of Menton, in the south-east of France …